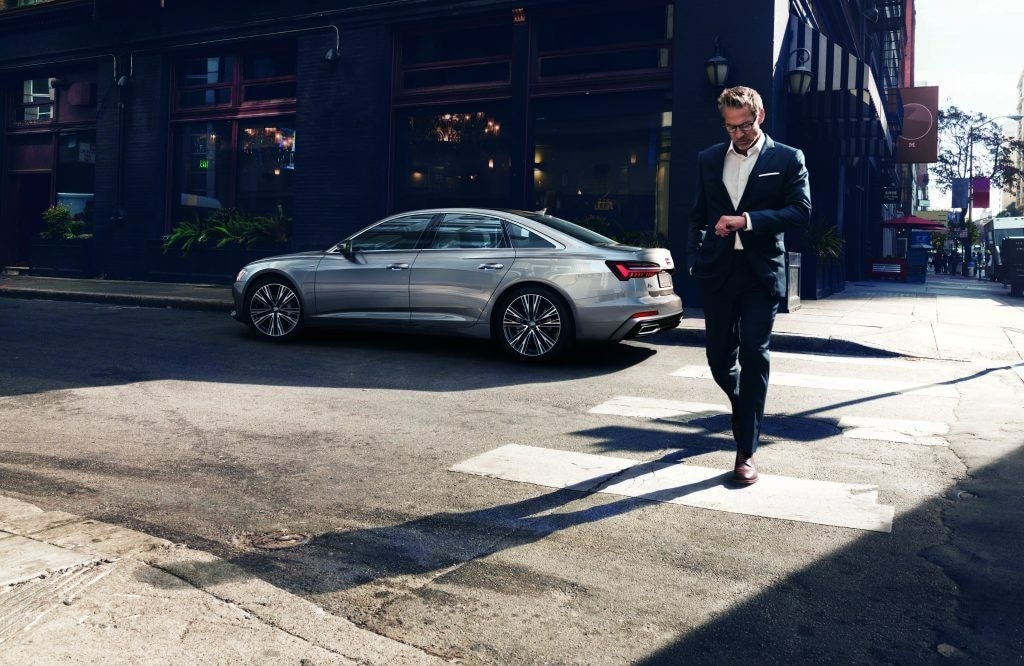 Audi Diplomat Program
Representing your country is an honorable task: In the diplomatic service, perfection and outstanding performance are required on all levels. Anyone who is equal to this challenge also has the highest of standards when it comes to cars - and quite rightly so.
We believe the premium selection of Audi vehicles will fulfil your requirements in unique style, performance and service. The Audi Diplomatic Sales team at Audi Ottawa are ready to help you decide
on the Audi that exceeds your expectations and meets your needs. We are proud to offer our diplomatic
community an exclusive offer.
Please contact our Audi Diplomatic Sales Representative to learn more.