Congratulations on choosing your Audi!
As an Audi owner, we can offer you a selection of products to ensure your vehicles is protected for just about anything!
Appearance Products
Window Tinting
Customize the look of your Audi with window tinting! When you are just looking to have some privacy in your vehicle or want to cut down UV exposure, window tinting is the perfect solution! You can choose to have just the driver & passenger seat windows applied, or all 4 windows and rear windshield.
Our window tinting comes with a 10 year warranty against peeling and bubbling and is available in 5 different shades: 20%, 35%, 50% and 70%.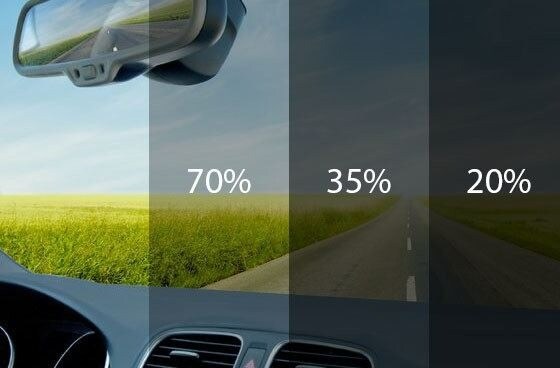 Questions about tinting your windows?
Contact our Business Office
613-749-5941
Clearshield
XPEL's Ultimate Paint Protection Film combines best-in-class durability and clarify not previously available in the market. With its very love surface energy, XPEL ULTIMATE sheds contaminates that would otherwise stain or yellow conventional films.
In addition, the clear coat employs special elastomeric polymers that "heal" over time eliminating swirl makrs and other fine scratches without any maintenance.
This product comes complete with a 10 year warranty against yellowing, cracking, peeling, staining and hazing.
We currently offer 3 complete packages: Standard Kit, Deluxe Kit and Ultimate Kit. We also offer additional pieces such as headlights, a-pillars, roof, rocker panel, luggage strip, door handles, lower door and wheel well.
Questions about Clearshield?
Contact our Business Office
613-749-5941
Protection Products
Xzilon Paint Protection
Originally developed to use on airplanes, Xzilon Paint Protection helps to keep your vehicle looking show-room new with the most advanced exterior paint protection available. Once applied, Xzilon will protect your Audi against UV damage, bird droppings, tree sap, road tar and acid rain. It also prevents discoloration, excessive oxidation and loss of gloss or fading.
Leather Protection
Afraid to get your Audi dirty? This product is specially formulated to protect your interior against stains from food and beverages. It provides a powerful and invisible barrier that remains effective even after numerous spills.